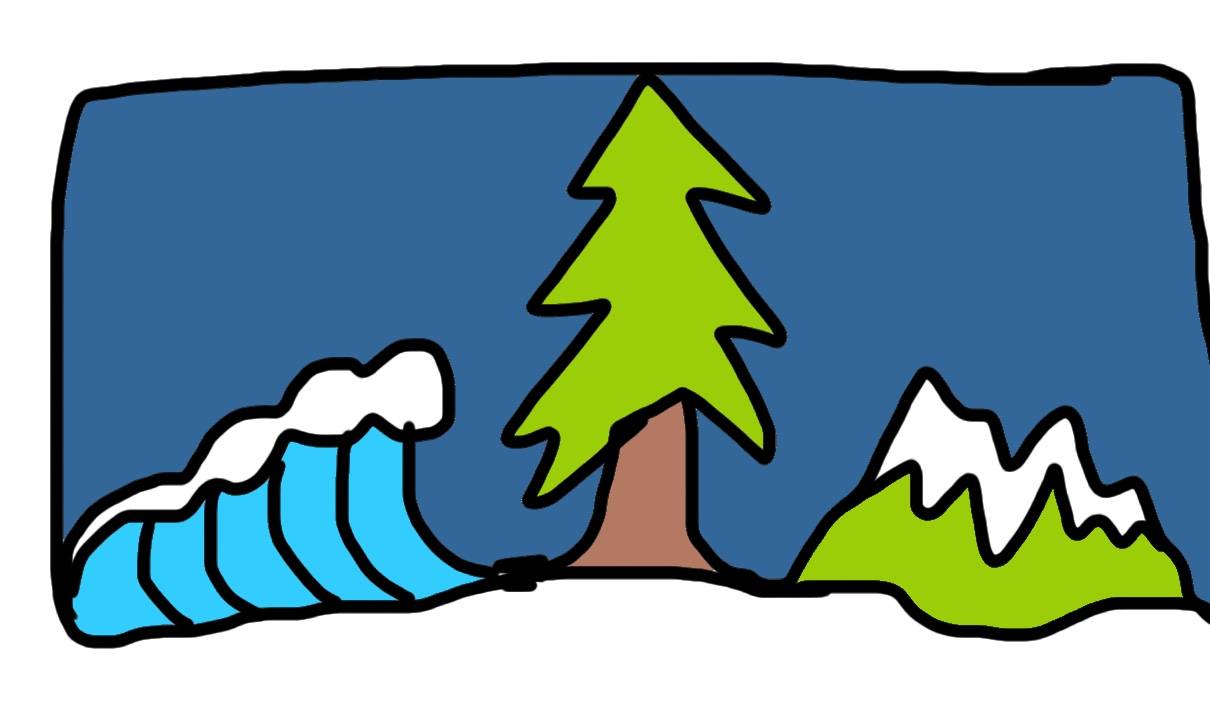 Our favorite hoboartist has discovered color
 

For those of you who have known Simple for a while, you probably also know the art and drawings of Dan Price, @hoboartist, who has been "walking" with Simple since the early days.

Dan produced a series called the Moonlight Chronicles for Simple and everyone. They were amazing little 'zines that chronicled everything from surfing to old cars to hiking to traveling to human nature; stream of consciousness ruminations and observations about the wonderful world around him. Dan hand drew all of them and engaged us all with his stories and art. Dan produced 77 issues, and they are all now collector's items.

Dan truly lives a simple life. He spends half of his time in the mountains and half of his time on the beach. And wherever he is, you will find him making music and drawing.  

Dan recently started drawing in color. And we think it's breathtaking. We are glad that our hoboartist is still riding shotgun with Simple.

Dan's favorite shoes are his bare feet actually.  Best for surfing he says.  But when he can't go bare, he chooses his OS Sneakers in Navy.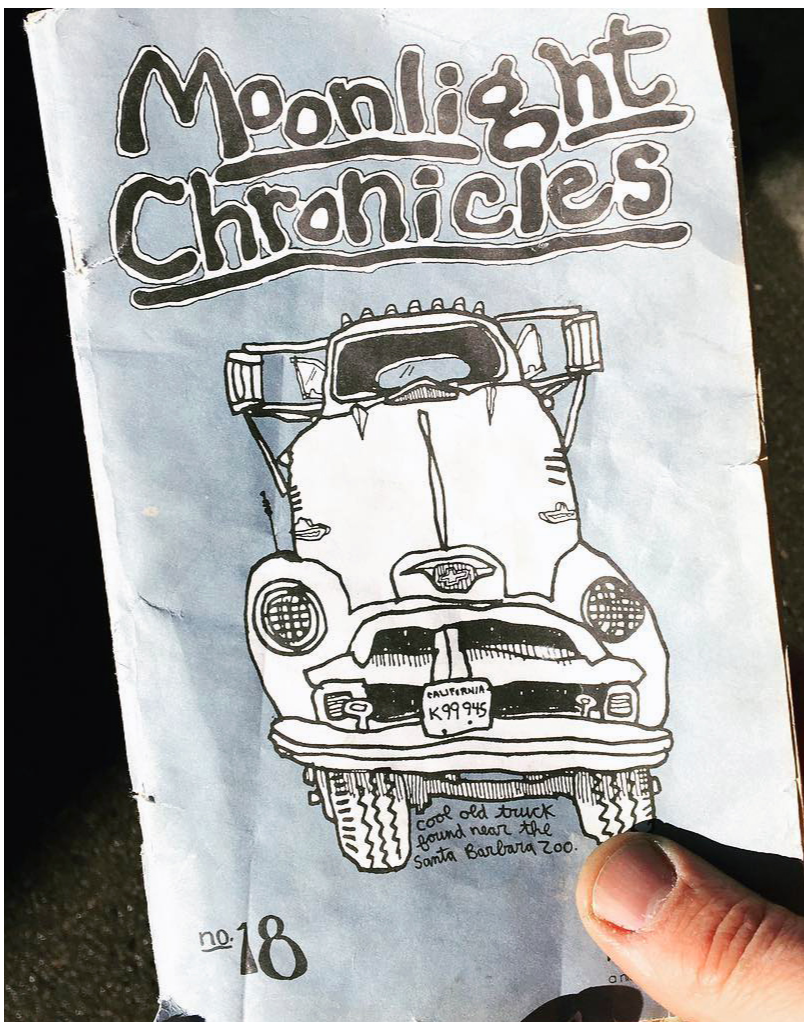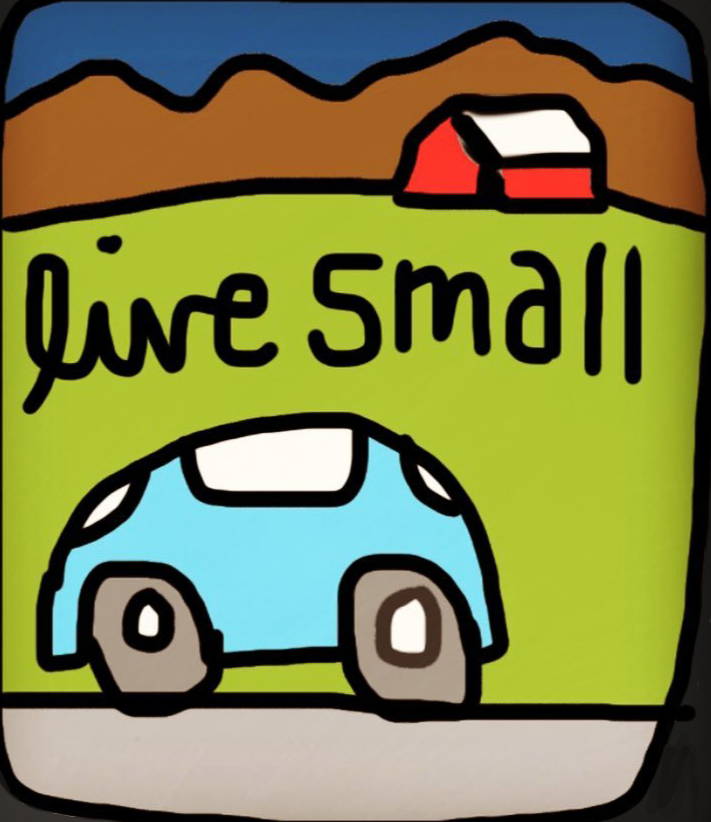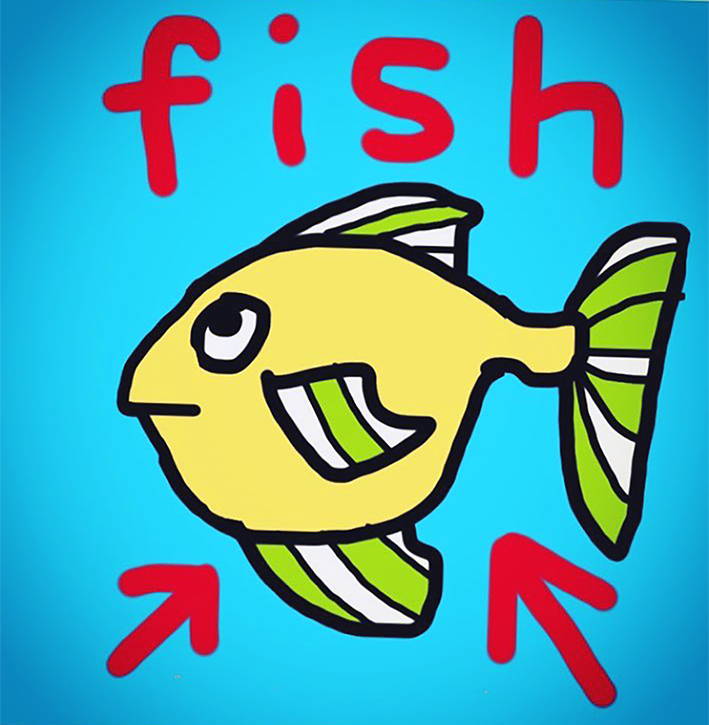 ---